Carlsbad Car Accident Lawyer
When a negligent driver causes you or a loved one injuries, call the Carlsbad car accident attorneys at The Fine Law Firm. Our team of attorneys handles car accident claims throughout Carlsbad, and we can provide you with a free, personalized evaluation of your claim.
The Fine Law Firm is:
Locally and nationally recognized as a leader in personal injury law;
Proven successful in securing millions of dollars in compensation for our clients; and
Committed to working tirelessly to protect our clients' legal rights.
Let one of our Carlsbad car accident attorneys answer your legal questions and advise you of possible legal routes that are available to you. At The Fine Law Firm, there are no fees until we win your claim. Schedule your appointment today.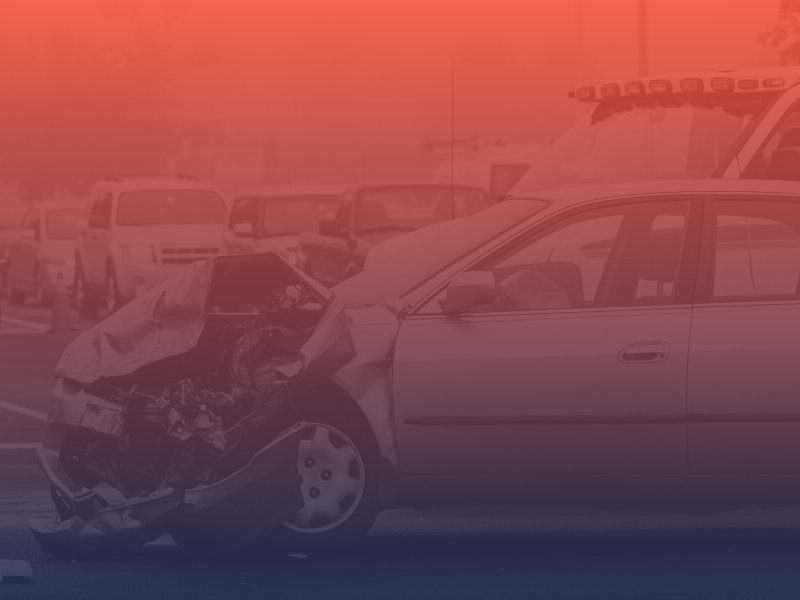 How Can a Carlsbad Car Accident Attorney Help Me?
After any serious accident, you need to know your legal rights and eligibility for compensation. A Carlsbad car accident attorney from The Fine Law Firm will offer independent, honest advice regarding the value of your claim and any potential for compensation.
A car accident attorney will also:
Help you receive the medical care you need;
Conduct a detailed investigation of your car accident;
Identify all liable parties and sources of recovery;
Handle all calls and paperwork with the insurance companies and court;
Demand and negotiate a fair and just settlement for your injuries; and
If no settlement is forthcoming, file and proceed with your case in court.
Never provide a recorded or written statement to an insurance company without speaking to a car accident attorney. Protect yourself by talking to an attorney at The Fine Law Firm first. Insurance companies have teams of attorneys on their side, and you deserve the same.
Common Causes of Car Accidents
The most common cause of car accidents is driver negligence. Driver negligence comes in many forms, including, but not limited to:
Impaired driving, or driving under the influence of drugs or alcohol;
Texting and driving;
Eating and driving;
Using GPS and driving;
Failure to yield;
Speeding;
Aggressive driving;
Tailgating;
Drowsy driving;
Driving inappropriately for weather conditions;
Reckless driving; and
Poorly maintained vehicles.
Other reasons for car accidents are faulty or defective parts or systems from the manufacturer, improperly performed maintenance, and imbalanced cargo shifts.
Car Accident Injuries
Car accidents cause a variety of injuries that range in severity from mild to life-threatening, or even death. Such injuries may include:
Head and brain injuries, including traumatic brain injury (TBI);
Spinal cord injuries, including paralysis;
Amputation;
Cuts and lacerations;
Internal organ damage;
Chest and rib cage injuries; and
Soft tissue damage.
It is vital to receive a medical evaluation after a car accident. Many car accident injuries are not readily apparent and cannot be seen with the naked eye. Always follow any recommendations given by doctors and attend all follow-up appointments.
Steps to Take After a Car Accident
The victim of a car accident can protect their physical well-being and legal rights by following a few guidelines immediately after an accident. If physically able, the victim can:
Call for medical assistance;
Move to the side of the road or out of traffic for safety;
Call the police;
Exchange information with other drivers;
Take photos of the scene and property damage;
Write down any contact information for witnesses;
Speak with the police but do not take the blame for the accident; and
Contact an experienced car accident attorney.
Contacting an experienced Albuquerque car accident attorney, like those at The Fine Law Firm, can make the difference between getting partial compensation or full compensation for your injuries and personal losses. Representation by an attorney can also provide much-needed peace of mind during a chaotic time.
Let a car accident attorney from The Fine Law Firm handle your legal claim and deal with the insurance companies so you can focus on yourself and your health. Call us as soon as possible to get started. New Mexico places time limits on filing car accident claims.