Albuquerque Product Liability Attorney
A product that's dangerous by design or defect can cause serious consumer injuries. From third-degree burns to traumatic amputations, defective products have caused a range of consumer injuries over the years. Injured consumers may pursue damages through a product liability claim in New Mexico.
If you or a family member has suffered injuries because of a defective product, contact the Albuquerque injury attorneys at The Fine Law Firm. We can help you understand the laws in New Mexico and discover whether you have a claim against a manufacturing company or distributor. We can also help you join a class action, if applicable.
Why Choose Us?
The Fine Law Firm's clients come to us for legal help for many reasons, from our long history in personal injury law to the multimillion-dollar results we achieve for clients. Some reasons to trust us with your product liability claim include:
Commitment to the client. We maintain close contact with clients throughout the duration of their cases, treating them like family.
Honest dealings. Our firm doesn't charge anything unless we win. When we do win, we never take more than 33% of the final settlement – and we always ensure we make less than our clients.
Trial experience. We have significant trial experience and aren't afraid to go up against large manufacturers in courtrooms.
During your product liability claim, our firm can help you navigate the legal process, fight against insurance companies, and demand fair compensation for your damages. Contact our lawyers for a free consultation today.
Why Do You Need a Product Liability Lawyer?
Product liability claims involve major manufacturing companies and big industry names. The company will have the legal resources to refute your injury claim. Fight back with a talented attorney of your own. Otherwise, the insurance company could take advantage of you. It's important to hire a lawyer to level the playing field between you and a large corporation. Hiring an Albuquerque product liability attorney will also help you understand the state's product liability laws, and how to use them to your advantage.
Defining Product Liability
Product liability refers to the legal responsibility of a manufacturer, distributor, or seller for allowing a defective or dangerous product to fall into the hands of a consumer. Manufacturers and sellers must take due care in designing, creating, and marketing products to consumers. Letting a defective product slip through the cracks and injure consumers is negligence, and may result in lawsuits against the responsible company.
Proving Negligence
Manufacturers are strictly liable when their defective products injure consumers, according to federal law. This means consumers do not have to prove negligence or understand how the defect occurred to obtain compensation. They simply must show that the product contained a defect, and this defect caused their injuries. Defects can occur during manufacturing, because of a design error, or due to unsafe packaging or product marketing. If the rules of strict liability don't apply to your case, you may have to prove that the defendant was negligent in causing your injuries to qualify for compensation.
Damages You Can Recover
A successful product liability claim could result in payment for your injury-related medical bills, property damage, lost income, and pain and suffering. Clients involved in cases against manufacturers of defective drugs, medical devices, children's toys, appliances, automobiles, and other products have obtained significant recoveries for their damages. You may also be eligible for compensation if we can prove your case.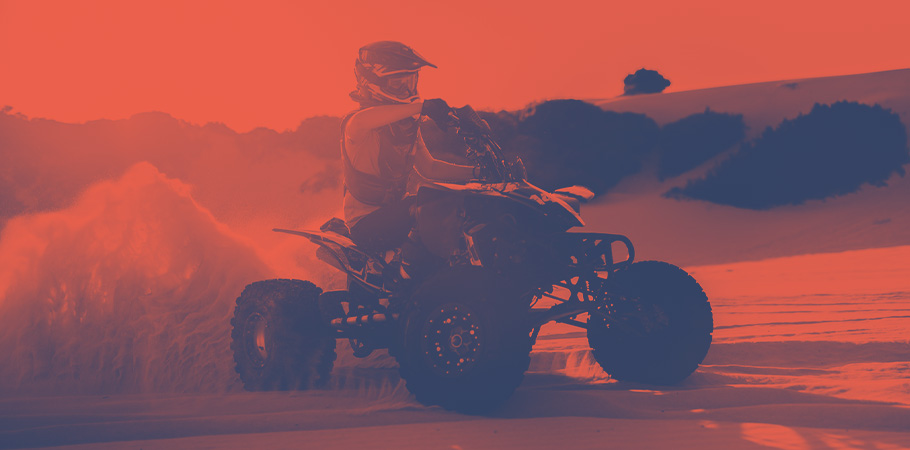 Contact Us Today
If you suffer an injury because of a defective consumer product, our Albuquerque product liability attorneys will help you on the path to fair compensation. We can review your case, gather evidence, and file a claim against the responsible manufacturer within the state's deadline. Let us take care of the legwork of your case while you focus on healing. Schedule your free case evaluation today.