Albuquerque Amputation Injury Attorney
When negligence causes a traumatic amputation injury, the victim may be eligible for financial compensation. Filing a claim against the at-fault party could result in payment for related medical bills, lost employment opportunities, lost enjoyment of life, pain and suffering, and more. As the victim of such a life-changing injury, explore your rights with an amputation injury attorney.
Contact the Albuquerque personal injury lawyers at The Fine Law Firm if you or someone you love has suffered an amputation injury. Our attorneys can listen to the details of your incident, help you determine the at-fault party, and explain your legal rights in New Mexico. Call (505) 889-FINE for a free case review today.
Why Choose Us?
Since 1975, clients have trusted The Fine Law Firm with their most complex personal injury cases. Our experience handling a variety of accident and injury types, combined with the personal attention we give to each client, makes us a trusted firm in Albuquerque. People come to us for legal help because:
We treat clients like family, maintaining close contact throughout a case.
We maintain a consistent fee of up to 33% of the final settlement.
We charge nothing if we don't win a case.
Large corporations in the courtroom don't intimidate our trial lawyers.
It's important to choose a law firm that makes you confident in its abilities. The Fine Law Firm has positive case results, a 99% success rate, and a reputation as leaders in law. We won't hesitate to take a case to trial if necessary, to maximize compensation for your amputation injury.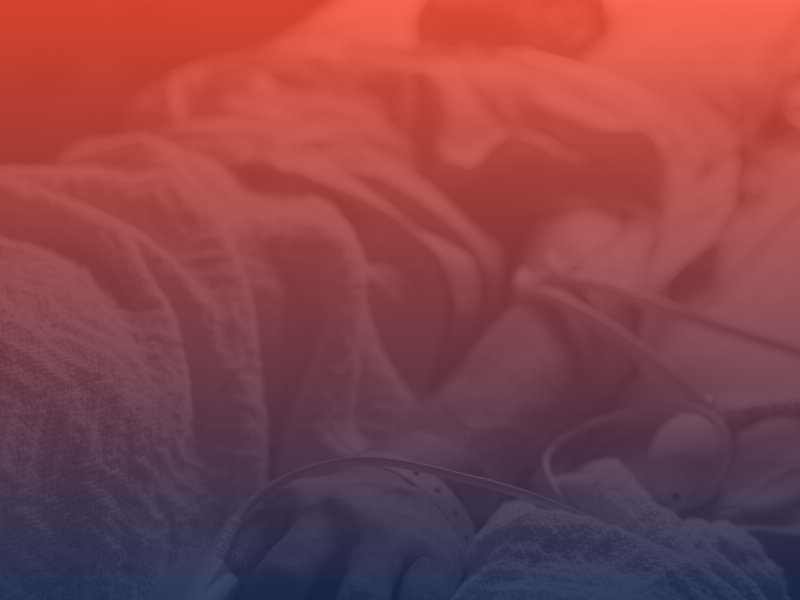 Why Do You Need an Amputation Injury Lawyer?
An insurance company may try to minimize your recovery for an amputation injury. Tactics such as delaying the claims process, tricking you into accepting a low settlement, or denying your insurance claim could get the better of you without help from a lawyer. Hiring an attorney, however, can balance the scales and give you much better odds of negotiating a fair settlement. An Albuquerque amputation injury lawyer can demand full compensation, or take a case to trial if the insurance company refuses to offer a satisfactory amount. Injuries as serious as amputations require legal attention.
Causes of Amputations
A traumatic amputation is one that occurs in an accident, such as a limb getting caught in a piece of heavy machinery or lost in an explosion. Other amputations may arise due to medical complications, such as diabetes or infection. Both may give rise to personal injury lawsuits if someone else's negligence contributed to the loss of limb. Common causes of amputations include car accidents, fires, explosions, machinery incidents, cancerous tumors, serious infections, and frostbite.
Who Is Liable?
If someone is liable for your amputation, that means he or she must pay you damages. The liable party will be the person or entity that created the proximate cause of your injury. For example, if a drunk driver in Albuquerque caused your rollover accident and subsequent loss of limb, the reckless drunk driver will be liable for your damages. Identifying the liable party often takes an investigation of your incident.
What Damages Can I Recover?
A successful insurance claim or injury lawsuit could result in restitution for damages such as past and future pain and suffering, emotional anguish, medical expenses, lost wages, the lost capacity to earn, and reduced quality of life. The value of your case will depend on the severity of your injuries, and the misconduct of the defendant. An injury as serious as an amputation may result in significant damage recovery.
Contact Us Today
For more information about the value of your case, who may be liable, and your legal options in the state of New Mexico, contact us. You can discuss your case with our Albuquerque car accident attorneys during a free case consultation. Call (505) 889-FINE today.