Albuquerque Burn Injury Attorney
If you or someone close to you has a serious burn injury from an accident, contact the personal injury lawyers at the Fine Law Firm in Albuquerque. We can take over the insurance claims process on your behalf, ensuring an insurance company doesn't take advantage of you. We have years of experience assisting burn survivors with complex accident claims. Schedule a free case evaluation today.
Why Choose Us?
The Fine Law Firm operates on a contingency-fee basis. That means we never charge for our legal services unless we win a monetary award for our clients. Although this means we only accept a limited number of cases, it also means we dedicate 100% of our attention to each client. Burn accident victims trust us with their claims for many reasons.
We have procured outstanding results for past clients.
Our firm has received recognition from various prestigious legal organizations.
We have close relationships and candid conversations with our clients.
Our firm has the experienced attorneys, legal resources, and skill to go up against insurance corporations during burn injury lawsuits. We have plenty of trial experience and aren't afraid to take cases to court if necessary.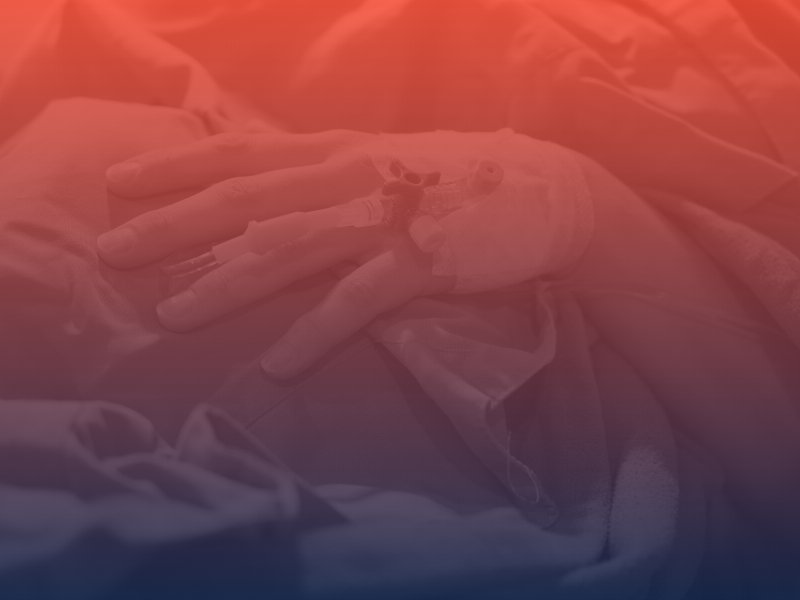 Why Do You Need a Burn Injury Lawyer?
Burn injuries can cause permanent damages to a survivor. From major scars to amputated limbs, your burns may have maimed you for life. In a case involving such a serious personal injury, protect your rights by hiring an attorney. Without a lawyer, an insurance company may try to undervalue your case, offer a too-low settlement, or even deny your claim outright. Don't let an insurer take advantage of you. Retain an Albuquerque burn injury attorney to level the playing field between you and an insurance company during claim negotiations.
Types of Burns
Burn injuries come in three degrees depending on their severity. The most severe type of burn is one of the third degree. A third-degree burn penetrates the top and lower layers of the skin, often affecting deeper muscle tissue, tendons, or bones. Third-degree burns require emergency medical care and could be fatal.
Second-degree burns are also serious and require medical care. They may show blistering and leave scars. They affect the first and second layers of the skin, but not the underlying tissues. First-degree burns only require medical care if they cover larger areas of the body, or affect sensitive areas such as the face. They rarely blister or scar.
Who Can I Pursue for Damages?
New Mexico law allows you to pursue many parties for damages. We will investigate your burn injury accident and determine the most at-fault party/parties. This may be your employer, another driver, a product manufacturer, or many other entities. Then, we must prove that party's fault for your incident to recover financial compensation.
Contact Us Today
The attorneys at The Fine Law Firm can evaluate your burn injury case, assess your damages, and determine the appropriate defendant(s). We may be able to help you obtain fair and full compensation for your damages. Contact our Albuquerque accident attorneys for a free burn injury case review today.