Albuquerque Workplace Accident Attorney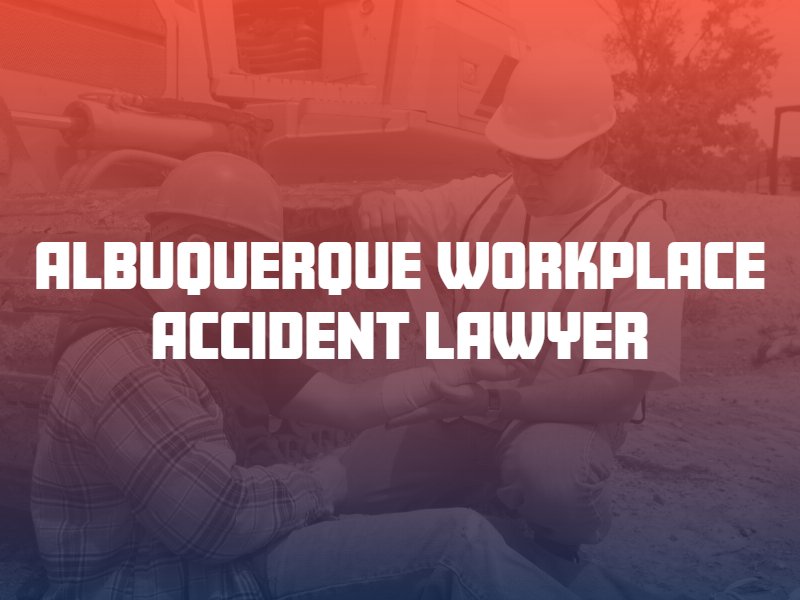 The workplace is where Americans spend a good portion of their time – it is also the source of many accidents and serious injuries. If you or a loved one suffered harm on the job, you have legal options for compensation under the law. Contact the Albuquerque workplace accident attorneys at Fine Law Firm today to discuss your case in a free initial consultation.
Why Choose Us?
Albuquerque workers have been working with the Fine Law Firm for over 40 years regarding their workers' compensation and third party personal injury cases.
In our years of practicing law, we have successfully represented clients, including those suffering from a workplace injury, with a 99% success rate.
We maintain close, personal contact with our clients, treating them like family and offering candid advice whenever it is necessary.
We always prioritize our client's interests over our own. We will reduce our fees when necessary to ensure that our clients receive maximum compensation for their injuries, pain, and suffering.
We operate our firm on a contingency-fee basis, so you'll never owe any fees unless we win.
Why Do You Need a Workplace Accident Attorney?
Workplace accidents involve matters of state tort law, workers' compensation law, and, on occasion, federal laws. An attorney will guide you through these complex issues and help determine who is liable for a workplace injury and hold them accountable. Additionally, your Albuquerque workplace accident attorney understands New Mexico employment law and will be able to negotiate with insurers on your behalf. This not only helps you attain maximum compensation for your injuries, but it also allows you to concentrate on healing.
Causes of Workplace Accidents
Workplace accidents have numerous causes since the workforce is so diverse and encompasses many industries. However, some of the most common causes of injuries in the workplace include:
Slip and falls, whether from scaffolding or cherry pickers, down stairs or simply on a slick work surface.
Accidents arising from use (or misuse) of heavy machinery. A heavy machinery accident may create grounds for a product liability claim or a claim arising from a lack of instruction or supervision.
Ergonomic injury, which can occur from lack of training regarding proper lifting technique.
Car accidents while using a company car or while completing work on behalf of a business.
Who Is Liable?
Determining liability in a workplace accident requires a thorough investigation into the circumstances that surround it. These can involve matters of product liability, premises liability, or employment law. A workplace accident attorney from Fine Law Firm will be best suited to determine liability in your workplace accident while navigating the best legal course possible for your claim.
Do I File Workers' Comp or Pursue a Third-Party Claim?
One of the most important questions regarding your work accident claim will be whether to file a workers' compensation claim or pursue a claim against a third party. In many instances, injured workers will turn to the workers' compensation system as their first form of legal recourse. This no-fault system offers benefits to an injured worker in the form of medical care and lost wages. Since it is no-fault, all you have to do is file a claim with your employer to collect benefits. However, collecting workers' compensation benefits precludes you from filing a traditional tort action against your employer.
In some cases, filing a third-party personal injury claim will be more appropriate. This may apply in a construction setting when a subcontractor's negligence directly leads to injury. It may also apply to the negligent upkeep of a premises, the defective use of a product, and more. An attorney will help you determine which type of workplace accident claim is most appropriate in your case.
Reach Out To Us Today
If you suffered harm in a workplace accident and believe that someone else is responsible, contact an experienced Albuquerque personal injury attorney from the Fine Law Firm and schedule a free initial consultation today.