Albuquerque Gas Explosion Accident Attorney
Gas explosions are severe incidents that often cause serious injuries and wrongful death. One recent gas pipeline explosion in New Mexico is an example of the catastrophic nature of these accidents. This explosion killed five adults, five children, and critically injured two others. A gas company could be liable for these major injury events.
If you've suffered personal injuries or lost a loved one in a gas explosion, contact the Albuquerque accident attorneys at the Fine Law Firm. We have decades of experience navigating complex injury laws and claims. We can investigate your case, identify a defendant, and help you fight for fair compensation. Schedule your free consultation today.
Why Choose Us?
Gas explosion injuries require lawyers who pay attention to detail. The Fine Law Firm's lawyers always carefully review the facts of each client's case. We prioritize client well-being, maintaining close contact with them and offering candid advice as necessary. Clients choose us to represent them during gas explosion cases for the following reasons:
A 99% success rate and history of achieving positive outcomes for clients
We operate on a contingency-fee basis, charging attorney's fees only if we win
Multiple prestigious organizations have recognized us for our achievements
If you're recovering from a serious gas explosion or burn injury, The Fine Law Firm may be able to help. We can review your case, discuss whether it has merit, and potentially assist you with the claims filing process in Albuquerque.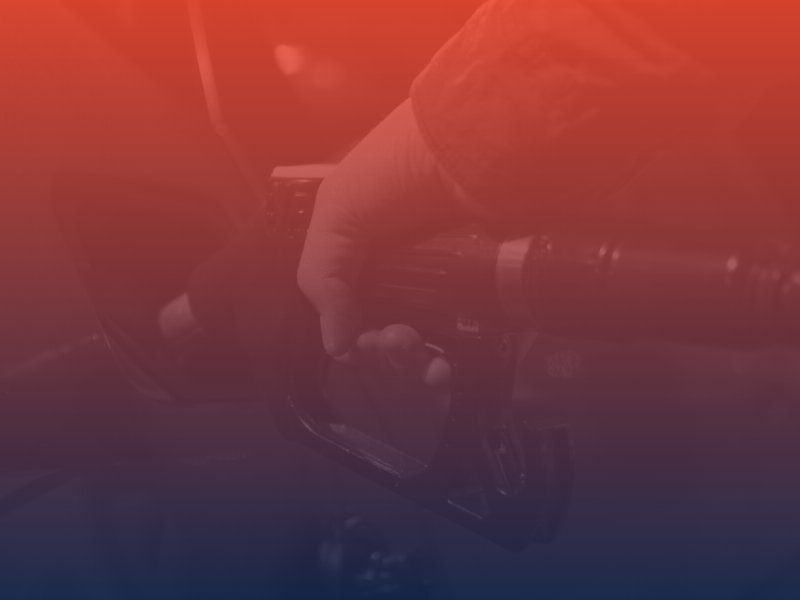 Why Do You Need a Gas Explosion Accident Lawyer?
A gas explosion case is serious. Gas companies and their insurers will likely attempt to downplay your injuries, shirk liability, and/or deny your claim to save money. The odds of an insurance company taking advantage of you are much higher without a lawyer. Hiring an attorney to represent you during claims negotiations, however, can ensure the insurance company takes your case seriously. Our trial attorneys aren't afraid to go up against insurance corporations in court.
Causes of Gas Explosions
Gas explosions occur most often due to gas pipeline leaks. Undetected gas leaks can lead to the gas mixing with a source of ignition, such as a spark. When a gas company fails to properly install and maintain gas pipelines, the risk of an explosion increases. Pipelines themselves may also explode if improperly pressurized. Sudden inundation with high-pressure gas, for example, could burst the pipes or cause a gas leak. It is up to gas companies to properly install and monitor their pipes for potential problems before leaks, fires, and explosions.
Who Is Liable? Who Can I Pursue for Damages?
If a gas company fails to adequately install, maintain, or repair its gas pipelines, and this causes a gas explosion, the company could be liable for property damage, injuries, and deaths. The same is true if one of the gas company's employees made the error that caused the explosion, as employers are liable for the actions of their employees. As a victim, you would have to prove the gas company (or another party's) fault for causing the explosion to pursue damages.
What Damages Can I Recover?
You may be able to recover both past and future expenses arising from the gas explosion in a personal injury claim. Your recovery amount could include compensation for medical bills, pain and suffering, emotional distress, lost wages, the lost capacity to earn, and restitution for a temporary or permanent disability. Disfiguring burns, traumatic amputations, and other permanent injuries from gas explosions will generally garner greater damage awards than less serious injuries.
Contact Us Today
If you've been in a gas explosion in New Mexico, contact us for a free legal consultation. The Fine Law Firm can give you peace of mind, taking care of the complex litigation process while you focus on injury recovery. Our Albuquerque personal injury lawyers are compassionate to the unique needs of clients after gas explosions. Schedule a free evaluation today.