Albuquerque Bedsore Injury Attorney
Bedsores are a common complaint of residents in a nursing home facility. Unfortunately, these often result from the neglect or physical abuse of a resident. If you or a loved one suffered harm from bedsores, contact the Albuquerque attorneys at Fine Law Firm today to schedule a free initial consultation. Our bedsore injury attorneys hold nursing homes accountable for negligence and will protect your family's best interests during this difficult time.
Why Choose Us?
Albuquerque families turn to the Fine Law Firm when they need compensation for their economic and non-economic losses.
Our firm operates on a contingency-fee basis, which means we only collect a fee if we obtain a settlement or court judgment on your behalf.
Our Albuquerque personal injury lawyers have a reputation as leaders in law. When judges and adjusters have family or friends who may have a personal injury claim, they refer them to us. Additionally, our attorneys regularly receive requests to speak to members of the Bar Association and teach at law schools.
We are trial lawyers not intimidated by large corporations in the courtroom, and we will not hesitate to take a case to trial to maximize compensation for you.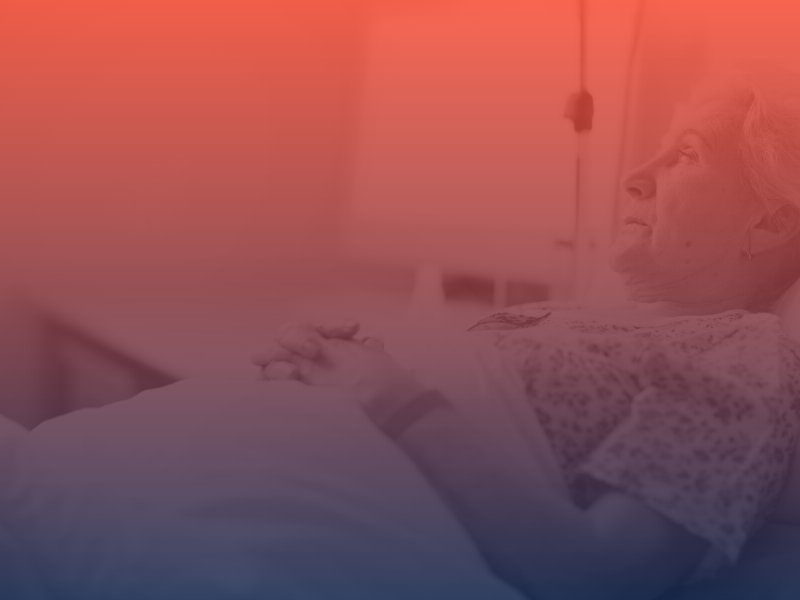 Why Do You Need a Lawyer?
Personal injury cases, including those involving bedsores, can be difficult to navigate. They involve complex legal issues and in-depth knowledge of applicable state laws. Lawyers not only help victims navigate the legal system, but they also represent their interests while negotiating with insurance companies.
Nursing home companies and their insurers may try to get victims of negligence to settle for less than they deserve. An attorney demands compensation for the material and intangible losses a plaintiff suffers as a result of bedsores.
What Causes Bedsores?
Bedsores, or pressure ulcers, most commonly arise from resident neglect, medical malpractice or negligent treatment. Immobile patients must switch positions frequently. When they remain in one place for too long, obstruction of blood flow can lead to the creation of an ulcer, or sore. Bedsores are most likely to occur where bony protuberances are present – the elbows, knees, hipbones, tailbone, shoulders, and more.
How Serious Are Bedsores?
Bedsores evolve through stages:
Stage 1 bedsores involve superficial tissue only. The skin is not broken, but a red mark may be warm or cool to the touch.
Stage II bedsores are open wounds. The outer layer of the skin is broken and the wound enters the dermal layer of the skin. At this point, the body is more prone to infection.
Stage III bedsores run even deeper and the amount of skin loss is severe. Fatty yellow tissue is often visible. The skin inside the sore is often necrotic and may appear grey or yellow.
Stage IV ulcers are the most serious and involve muscle and tendon damage. The bone might be apparent through the sore in the skin.
Bedsores can be very serious because once they graduate past stage I patients are at increased risk for serious and life-threatening complications. These include infection, cellulitis, osteomyelitis, sepsis, and more.
Do I Have a Claim for Compensation?
Many patients who suffer debilitating bedsores – past stage I – have a claim for compensation. Victims may be able to collect damages relating to material and intangible losses if the following apply:
The provider owed a duty of care to the patient.
His or her negligent care led to the development of a bedsore.
That bedsore led to tangible or intangible harm – for example, medical complications leading to more bills, physical pain, and suffering.
Contact Us Today
If you or a loved one suffer from bedsores and you believe someone else may be legally responsible, your first step is to schedule a free consultation with our firm. Contact Fine Law today to explore your legal options with an Albuquerque nursing home abuse lawyer.