Albuquerque Construction Site Accident Attorney
Construction sites are busy places, with subcontractors and vendors working together in a single area. When one party's negligence leads to your injury, you may be able to file a third-party claim for negligence to compensate for any damages that may result. If the accident occurs during the course of your work duties, you may be able to file a workers' compensation claim to pay for your medical bills and other expenses. Contact the Albuquerque workplace accident attorneys at theFine Law Firm today to schedule a free initial consultation and discuss your legal options.
Why Choose Us?
The Fine Law Firm represents victims of personal injury, including construction site accidents, throughout the greater Albuquerque area. Families choose us to represent them for many reasons.
We put our client's interests first. We will even reduce our fees to ensure that our clients receive the compensation they deserve for their injuries, pain, and suffering.
We work on a contingency-fee basis. This means we will only collect attorney's fees when we win a settlement or court judgment on your behalf.
Trial experience. We are trial lawyers with a long history of confronting large corporations in the courtroom. We won't hesitate to take your case to trial if it means maximum compensation for you and your family.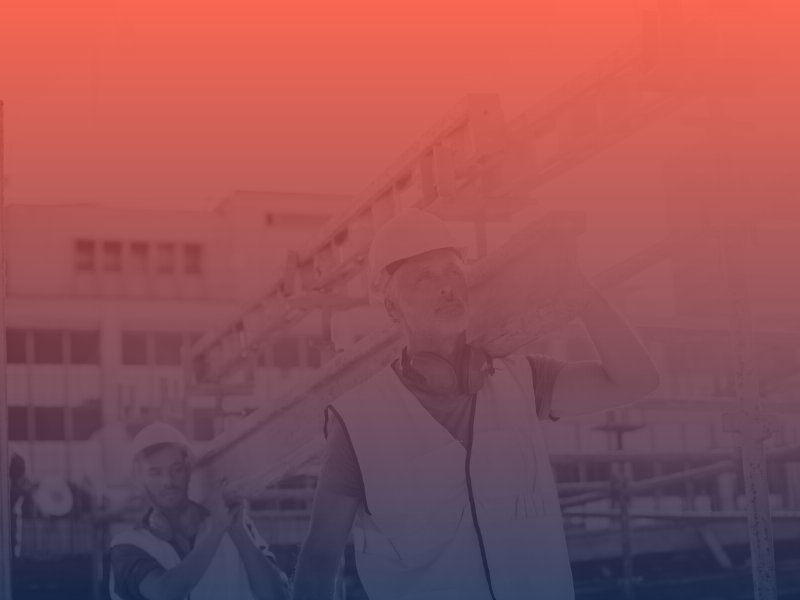 Why Do You Need a Construction Site Accident Lawyer?
Construction accidents involve serious matters of state and, on occasion, federal laws. Moreover, many parties may be involved in a construction accident, necessitating claims against multiple defendants. Construction accident claims often involve matters of workers' compensation law, but may also involve premises liability, product liability, and traditional negligence laws. An attorney can examine all the factors involved in a construction accident and pursue the avenues that will lead to maximum compensation for your injuries, pain and suffering.
The Severity of Construction Accidents
Construction accidents can be devastating and often lead to serious or permanently disabling injury. In fact, the Bureau of Labor Statistics named construction one of America's most dangerous professions. Workers and pedestrians alike are vulnerable to injury because of heavy machinery, falling hazards, negligent supervision, and negligent hiring of employees.
Causes of Construction Accidents
The Occupational Health and Safety Administration outlines four main causes of construction-related injuries, dubbed the Fatal Four:
Falls. These are responsible for the majority of construction-related injury and death. Accidents like these may occur from lack of proper safety equipment, negligent hiring or supervision, or third-party negligence.
Being struck by an object. At number two, these accidents arise from the negligent operation of heavy machinery, product liability issues, and more.
Being caught in between two objects. Getting caught in trenches or pinned between machinery and a wall are common causes of these accidents.
Electrocutions. Finally, improper wiring or negligent electrical work contributes to the fourth leading type of construction accident.
Who Is Liable?
Liability in a construction accident can be difficult to determine. At times, a supervisor or general contractor at a construction site might be to blame; at others, a subcontractor's negligence may lead to injury.
Determining liability after a construction accident is one of the most important steps in pursuing a case. Filing a claim against the wrong party could result in the dismissal of a case. An Albuquerque construction site accident attorney from the Fine Law Firm can conduct a thorough investigation into your case, determine the responsible party or parties, and demand maximum compensation for your injuries, pain, and suffering.
Contact Us Today
For over forty years the people of Albuquerque have relied on the personal injury lawyers at the Fine Law Firm for personal injury legal services. If you sustained an injury in a construction accident and believe that someone else is legally responsible, contact us to schedule a free initial consultation today.