New Mexico Police Brutality / Unlawful Use of Force Attorney
Police officers often must use force to apprehend a suspect or enforce the law. When that use of force is unlawful, however, it becomes a civil rights violation. If you believe that you have been a victim of police brutality, contact the Albuquerque police brutality attorneys at Fine Law Firm today. We defend the constitutional rights of our clients and hold law enforcement officials accountable to any abuse of power.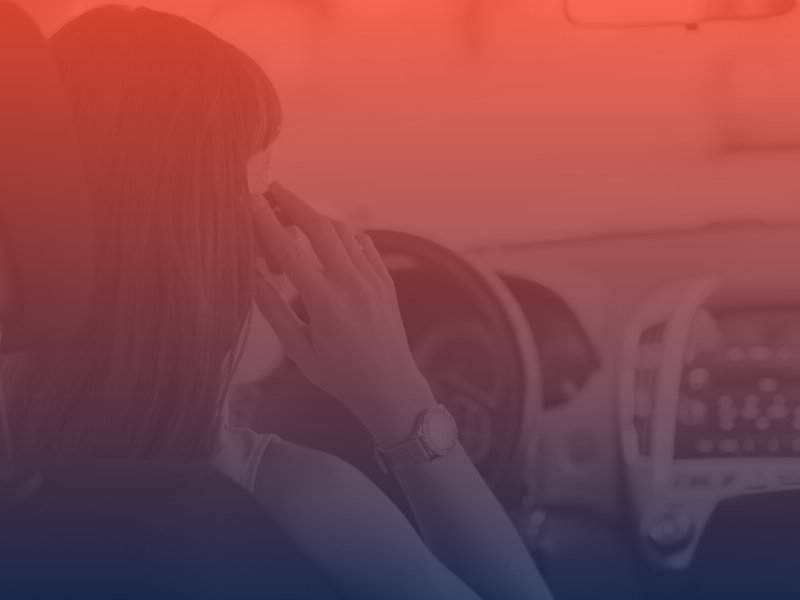 Why Choose Us?
Albuquerque families choose our law firm for a number of reasons.
Our firm has more than 40 years of experience in representing victims of civil rights violations and over a 99% success rate.
We treat our clients like family and maintain close and personal contact. We pride ourselves on providing useful, candid legal advice.
We always put the client first and prioritize your needs above our own. We never take more than 33% of a final settlement and reduce our fees to ensure that clients receive more than we do.
Why Do You Need a Police Brutality Lawyer?
Civil rights violations involve complex legal issues and matters of federal and state law. As such, they require the assistance of an attorney with experience in these types of cases. These matters also tend to be highly publicized and draw impassioned responses from both sides. An attorney can effectively represent your best interests and hold those in positions of authority accountable for their actions, when they go against the laws they've sworn to uphold. Filing a civil claim is the best way to gain compensation for the economic and non-economic losses that result from police brutality and unlawful use of force.
Examples of Police Brutality / Unlawful Use of Force
Government agents, including police officers, must abide by certain constraints outlined in the U.S. Constitution. A citizen who is a victim of police brutality may be able to file a claim against an officer, or the department he or she represents, under state tort law or federal constitutional laws. The following may be grounds for a police brutality case:
Denial of due process, guaranteed by the Fourth and Fourteenth Amendments.
Unreasonable search and seizure as prohibited by the Fourth Amendment.
Use of excessive force while performing an arrest.
Any violation of equal protection under the law – especially when race is a factor.
Who Is Liable?
If an officer commits police brutality, one of several parties may be responsible:
The officer himself or herself
The department who hired the officer
The municipal body who employs the officer
Proving a Police Brutality Case
Generally, police officers may use whatever force is necessary to defend themselves or enforce the law. In many cases, a jury must decide if an officer's use of force was justified or excessive. To consider the case, a judge usually instructs a jury to consider whether force was reasonable based on the officer's knowledge at the time and under the circumstances. An officer's use of force is so dependent on the unique circumstances of the case that the courts defer to the jury to make the decision.
Fortunately, the burden of proof relies on a "preponderance of the evidence," a threshold much lower than that of a criminal case. In other words, a person accusing an officer of police brutality must show that it was "more likely than not" that excessive force occurred.
Contact Us Today
It's essential to have an experienced Albuquerque personal injury attorney by your side who can represent your best interests and create a compelling case for a jury. If you believe that you have been the victim of police brutality, contact Fine Law Firm to schedule a free review of your legal options.