Albuquerque Heavy Machinery Accident Attorney
Accidents involving heavy machinery can lead to serious injuries requiring extensive medical care. These present a serious financial burden to the person affected and his or her family. If you or someone you love recently suffered injuries in an accident and believe that someone else may be responsible, contact an Albuquerque workplace accident attorney at Fine Law Firm today and schedule a free initial consultation.
Why Choose Us?
Victims of negligence all over the Albuquerque area choose the Fine Law Firm for several reasons:
We have been serving the community for over 40 years and represent victims of personal injury, including heavy machinery accidents, with a 99% success rate.
We operate on a contingency-fee basis, which means you won't owe any attorney's fees unless you win a settlement or court judgment.
We maintain close, personal contact with our clients, who value our candid advice and attitude.
We're trial lawyers who won't let anyone in the courtroom intimidate us. We won't hesitate to take your case to trial if it maximizes your compensation.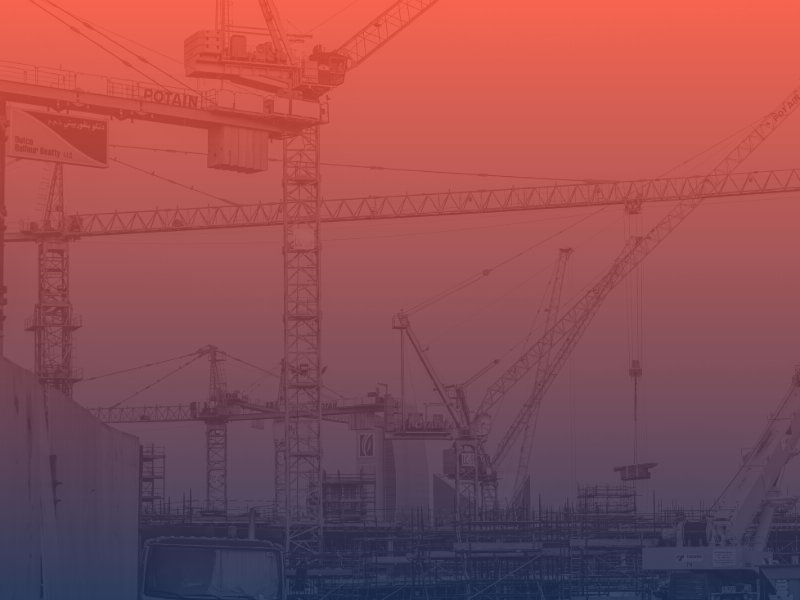 Why Do You Need a Heavy Machinery Accident Lawyer?
Accidents involving heavy machinery may involve several different areas of state or federal law. For example, some heavy machinery accidents may arise from product liability issues, while others may involve negligent supervision of an employee or other party. An Albuquerque heavy machinery accident attorney can determine the appropriate avenue of compensation and interpret the law to help you recover damages that arise from your accident.
In many cases, collecting compensation following an accident means negotiation with insurance companies. An attorney has experience evaluating claims and will demand maximum compensation for your injuries, giving you time to focus on your recovery.
Examples of Heavy Machinery Accidents
Examples involving heavy machinery are widespread and may occur in many different forms. Each case is unique, but some of the more common circumstances include:
Heavy machinery accidents at work – for example, accidents on the assembly line or while working with construction equipment
Heavy machinery or equipment accidents resulting from lack of training or unsupervised use
Farm equipment accidents
Accidents involving cherry pickers
Forklift accidents
Who Is Liable?
Determining liability in a heavy machinery accident is dependent on the circumstances of your case. However, it's also one of the most important. These types of accidents may involve product liability or negligence laws. For example, a manufacturer of a defective product that led to injury may be strictly liable for any damages that you incur. A workplace accident may stem from negligent supervision or training. An attorney can help you determine who is responsible for your injuries and hold the responsible party accountable for any damages that you suffered as a result.
Proving Negligence
Often, heavy machinery accidents result in true negligence claims, which require proof of the following elements:
The defendant owed you a duty of care – in other words, the party you are filing a claim against had a responsibility to exercise reasonable care around you.
The defendant breached that duty by committing negligence – or by acting in a reckless manner that another reasonably careful party wouldn't.
That negligence was the proximal cause of your injuries.
You suffered damages as a result. Examples of damages include medical bills, lost wages, and intangible losses such as physical pain and suffering.
The results of a heavy machinery accident can be life-threatening. No matter how they occur, they deserve the attention of an experienced law firm.
Reach Out To Us Today
If you or a loved one suffered injuries in an accident involving heavy machinery, contact an experienced Albuquerque accident lawyer from the Fine Law Firm to schedule a free case evaluation today. Let us help you gain compensation for your economic and general losses.