Albuquerque Traumatic Brain Injury Attorney
Every brain injury is different. No matter how they occur, they can lead to serious consequences for an entire family. The financial and emotional burden of a brain injury can leave victims feeling like they've run out of options. That's why the Fine Law Firm is dedicated to helping families gain compensation for the losses they suffered as a result of someone else's negligence. Contact our Albuquerque traumatic brain injury attorneys today to schedule a free case evaluation.
Why Choose Us?
Albuquerque residents have been turning to the New Mexico personal injury attorneys at Fine Law Firm for over four decades for many reasons, including:
In our forty years of practicing law, we've helped victims of personal injury, including brain injury, with a 99% success rate.
We prioritize our client's needs over our own, maintaining a consistent fee that is never more than 33% of the final settlement, and we sometimes even reduce our fees to ensure that our clients receive more compensation than we do.
We have a reputation as leaders in law. When judges and adjusters have family or friends that may have a personal injury claim, they refer them to us. Additionally, our attorneys regularly receive requests to speak to members of the Bar Association and teach at law schools.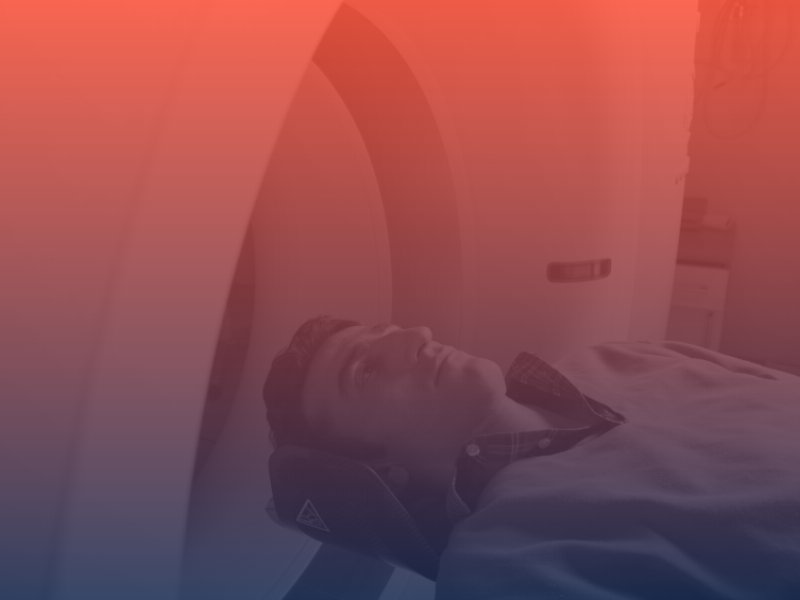 Why Do You Need a Lawyer?
Brain injuries involve complex medical care and ongoing support or therapy may be necessary. As a result, these types of claims tend to have high damage amounts. An attorney can help determine the exact value of your claim and demand maximum compensation from the parties responsible. This allows you and your family to focus on the healing process while your attorney takes on the business of negotiating with the insurance company.
Types of Brain Injuries
Several different types of brain injuries exist, and they all affect functioning in different ways.
A traumatic brain injury is one of the most common with regard to negligence claims. These occur when an outside force makes contact with the skull and damages the brain underneath. The impact a TBI will have depends largely on the area affected. The most common causes include motor vehicle accidents, falls, and physical violence.
A congenital brain injury is one that is present at birth. These may occur as the result of a traumatic labor or from failing to monitor an infant's vital signs. A common example is brain damage resulting from hypoxia, or lack of oxygen.
The Impact of Brain Injuries
The impact that a brain injury has will depend on its severity and area of the brain it affects. For example, some injuries affect a person's ability to move, read or speak. Others affect the sensory areas of the brain and can affect a person's ability to feel or regulate emotions. No matter how they affect a person, a brain injury is often long-term or permanent.
Determining Liability
Liability in a brain injury case will require a thorough investigation of the circumstances surrounding it. When a car accident causes injury, for example, the at-fault driver will often be responsible. A fall at work may give rise to a workers' compensation claim or a third-party claim based on negligence. An Albuquerque brain injury attorney can help you determine who is responsible for your injuries and demand compensation for the harms that resulted from the accident.
How Much Is My Brian Injury Case Worth?
A brain injury case typically involves compensation for both economic and non-economic losses. Examples of economic damages include medical bills, lost wages, loss in earning capacity, and the projected cost of continued care. General, or non-economic, losses include physical pain and suffering, loss of consortium, loss and life quality, and more. An Albuquerque traumatic brain injury attorney can help you determine the exact worth of your case and seek compensation from the parties responsible.
Contact Us Today
If you or someone you love suffered a brain injury and you believe someone else is legally responsible, contact the Albuquerque brain injury lawyers at The Fine Law Firm and schedule a free review of your legal options today. (505) 243-4541.