Clovis Car Accident Lawyer
When you or a loved one suffer injuries in a car accident through no fault of your own, you may be entitled to compensation from the at-fault party. The skilled Clovis car accident attorneys at The Fine Law Firm will help you fight to get the money you need and deserve.
The Fine Law Firm is:
Committed to fighting for the rights of car accident victims;
Knowledgeable in all laws and regulations regarding roadways; and
Experienced and successful in car accident negotiations and litigation.
Our car accident attorneys will work to meet and exceed your expectations. Contact our office to schedule a free, no-obligation case evaluation today. One of our attorneys will gladly answer your questions and guide you through the car accident claim process.
How Can a Clovis Car Accident Attorney Help Me?
A Clovis car accident attorney, like ours at The Fine Law Firm, will evaluate and assess your claim to ensure you receive compensation that covers all of your accident-related injuries and losses both now and in the future. The Fine Law Firm will also prepare your car accident claim by:
Reviewing police reports of the accident;
Interviewing witnesses;
Hiring medical and accident reconstruction experts when needed;
Visiting the accident scene to gather evidence;
Evaluating medical records and injury reports; and
Handling all insurance company interactions on your behalf.
The New Mexico car accident attorneys at The Fine Law Firm will also keep you updated with progress reports throughout your claim and promptly return your phone calls and emails. Call for your appointment today. If you cannot come to us, we will travel to a location more convenient for you.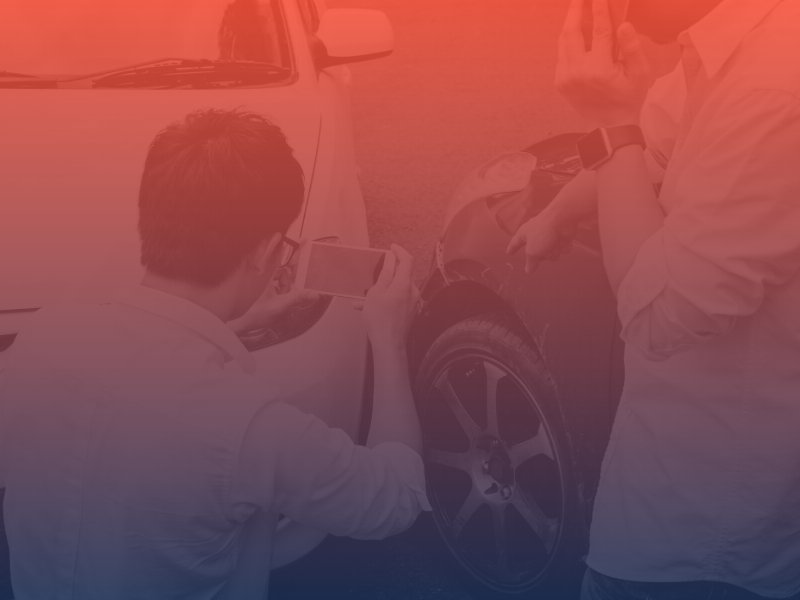 Common Types of Car Accidents
Several types of car accidents regularly occur in Clovis, and not all of them involve two passenger cars. Frequent car accidents also include the following:
Trucks;
Motorcycles;
Bicyclists; and
Pedestrians.
The most cited reasons for car accidents are:
Distracted driving;
Drowsy driving;
Road rage or aggressive driving;
Inclement weather or driving too fast for weather conditions;
Defective vehicle equipment;
Hazardous road conditions; and
Construction.
Car Accident Injuries
Car accident injuries vary widely depending on the vehicles involved, conditions, and parties. However, any car accident has the potential to cause injuries and disruption to a victim's life. Injuries from serious car accidents may result in:
Amputation;
Neck and back injuries;
Fractured or broken bones;
Burns;
Rib and chest injuries;
Head and brain injuries, including traumatic brain injuries (TBI);
Crushing injuries;
Eye injuries;
Neck and spine injuries, including paralysis;
Whiplash; and
Wrongful death.
Car Accident Compensation
There is a limited amount of time to file a lawsuit and recover damages for car accident injuries. This time varies according to the parties involved in the accident. The kinds of compensation victims may pursue generally include:
Medical bills;
Property damages;
Pain and suffering;
Lost wages;
Loss of earning potential;
Mental and emotional trauma;
Disability;
Loss of enjoyment of life; and
Wrongful death.
To learn more about how long you have to file your car accident claim, call The Fine Law Firm. Never settle your claim without having it reviewed by an experienced car accident attorney. You may sign away your right to the compensation you truly deserve.