Farmington Car Accident Lawyer
If you suffered a serious injury in a car accident through no fault of your own, you might qualify to receive monetary compensation for your medical care, damaged property, and other accident-related expenses. One of the car accident attorneys at The Fine Law Firm will review the details of your case at no charge and tell you about any legal options you may have available.
The Fine Law Firm is an established, New Mexico law firm. Our car accident attorneys are:
Skilled in car accident and personal injury law;
Both locally and nationally recognized for excellence; and
Trial-ready at all times.
Call The Fine Law Firm now to get started on your car accident claim. One of our car accident attorneys will guide you through this difficult time. Your consultation is free, and you never pay unless we win your case.
How a Farmington Car Accident Attorney Can Help You
At The Fine Law Firm, our Farmington car accident attorneys will help you receive the maximum compensation available for your injury claim. To do this, we will build a strong case for your recovery through the following:
Investigating your car wreck;
Identifying all liable parties;
Locating all insurance policies providing coverage for your accident and injuries;
Determining the full extent of your car accident injuries and your recovery prognosis;
Determining any future medical needs and lost income;
Negotiating for full and fair car accident settlements;
Filing any necessary car accident lawsuit(s);
Presenting your case in court, if required.
Our New Mexico car accident lawyers will evaluate your claim to determine its value and ensure you do not accept a settlement that will not cover your future accident-related expenses. Never attempt to settle your car accident claim. You may sign away your right to receive the true amount of compensation you are due.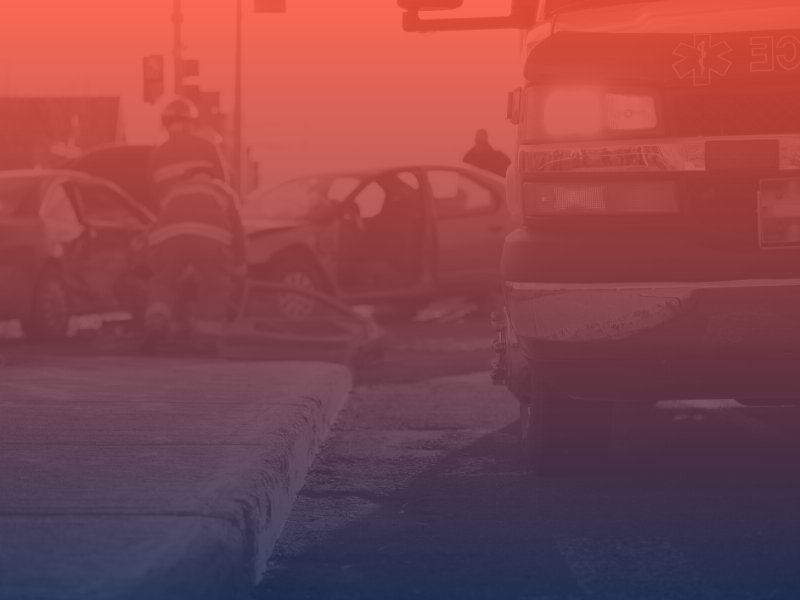 Common Causes of Car Accidents
Every time a driver gets behind the wheel, there is the chance of an accident. That is why drivers need to take extra care and stay alert and sober at all times. However, car accidents happen regardless of driver precautions.
Some common causes of car accidents include:
Driver error;
Reckless driving;
Drunk driving or driving under the influence of drugs;
Pedestrian accidents;
Vehicle defects or malfunctions; and
Road construction.
Car Accident Compensation
Compensation for a car accident depends on the extent and severity of a victim's injuries as well as their prognosis for recovery. Usually, compensation covers the following:
Property loss or damage;
Medical expenses;
Lost wages;
Loss of future income;
Pain and suffering; and
In the event of the loss of a loved one, wrongful death.
What to do After a Car Accident
There are steps to take that may protect a victim's safety and legal rights immediately following a car accident. These include:
Calling 911 and getting a police report of the accident;
Documenting the scene by taking photographs of the damage and scene from different angles;
Exchanging information with other involved parties and any witnesses;
Seeking medical care whether or not their injuries seem serious. Some injuries are not detectable by victims, such as concussions;
Reporting the accident to their insurer;
Keeping any notices, bills, and statements related to the accident; and
Speaking with an experienced car accident attorney.
A skilled and reliable Farmington car accident attorney, like ours at The Fine Law Firm, will work tirelessly to ensure you have the legal representation you deserve. We will help you navigate the claims process and get you back to your life. Call our office today so we can meet with you and discuss your claim.