Alamogordo Medical Malpractice Lawyer
If you or a loved one suffered injuries from a preventable medical error, call the Alamogordo medical malpractice attorneys at The Fine Law Firm. Our firm will hold any doctors or medical professionals accountable for the harm their substandard medical care caused you or your family member.
The experienced attorneys at The Fine Law Firm are:
Aggressive fighters for your legal rights;
Well-versed and knowledgeable in both medical malpractice and personal injury law; and
Trial-ready at all times.
Every client is different, and we are proud to offer you individualized attention and customized legal options. Call our office today to schedule a free claim evaluation with one of our Alamogordo medical malpractice attorneys. If you cannot travel to our office, one of our attorneys will come to you.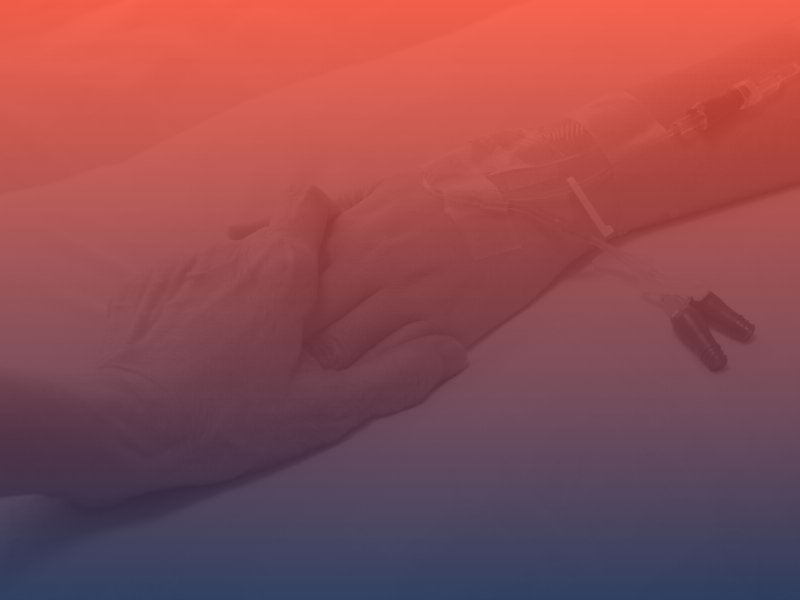 How Can an Alamogordo Medical Malpractice Attorney Help Me?
Victims of medical malpractice should never be left paying for the preventable mistakes of their medical providers. However, patients often have difficulties determining precisely what went wrong or who was at fault for their injuries. Medical malpractice attorneys work with medical and hospital records to determine what happened and who was responsible.
Additionally, medical malpractice attorneys, like ours at The Fine Law Firm, will:
File your medical malpractice claim;
Hire and consult any necessary medical and financial experts;
Build your claim for medical, economic, and personal damages;
Negotiate towards a fair and just settlement with any insurance companies;
If necessary, draft and file a medical malpractice lawsuit on your behalf; and
Reach a settlement or proceed to a trial before a judge and jury.
To learn more about the medical malpractice claims process, call The Fine Law Firm today. Our firm never charges upfront fees and only gets paid when we win your claim.
What is Medical Malpractice?
Medical malpractice is treatment, or lack of treatment, by a medical professional that deviates from the accepted standards of care for a reasonably careful medical professional in a similar situation. The treatment or lack of treatment provided must cause injury to the patient.
Medical malpractice not only includes doctors or hospitals, but it can also occur anywhere patients receive treatment such as:
Hospitals;
Emergency rooms;
Operating rooms;
Doctor's offices;
Outpatient centers;
Cosmetic surgery centers;
Pharmacies;
Laboratories;
Chiropractor's offices; and
Rehabilitation centers.
Common Types of Medical Malpractice
Not all medical mistakes are medical malpractice. Only errors that fail to follow a recognized standard of care for a specific situation and cause an avoidable injury are medical malpractice. Some of the most common medical malpractice claims arise from the following:
Anesthesia errors;
Delayed diagnosis;
Missed diagnosis;
Failure to get informed consent;
Failure to monitor a patient;
Improper reading of lab and x-rays;
Surgical infections;
Medication errors;
Emergency room error; and
Compensation in a Medical Malpractice Claim
Anytime a patient undergoes a medical procedure, there is an associated risk. However, a patient should never be the victim of a preventable medical mistake. When this happens, there are several kinds of compensation available to the patient.
Amounts of damages vary according to a victim's injuries and prognosis for recovery. Typical categories of damages include:
Medical bills, present, and future;
Lost wages;
Loss of income;
Pain and suffering;
Mental and emotional anguish;
Permanent disability;
Disfigurement; and
Punitive damages.
Punitive damages are for rare cases and only awarded by the court. These damages are a means of punishing a defendant for extraordinarily reckless or negligent behavior. Damages are also available in the event of the wrongful death of a loved one.
If you are the victim of a preventable medical error, call The Fine Law Firm to learn more about compensation and filing your medical malpractice claim. New Mexico limits the time available to file a medical malpractice lawsuit, so it is essential to speak with an experienced attorney today.