Alamogordo Car Accident Lawyer
When a car accident leaves you or a loved one seriously injured, The Fine Law Firm can help. We represent fellow New Mexicans harmed in accidents through no fault of their own recover compensation for their physical, financial, mental, and emotional damages.
At The Fine Law Firm, our Alamogordo car accident attorneys are:
Dedicated to securing the maximum compensation available for car accident victims;
Possessed of the resources and drive to pursue even the largest insurance companies for our clients; and
Respected and recognized in the legal community for excellence in personal injury law.
The Fine Law Firm never charges attorney fees until we win your claim. Call for a free claim evaluation today to learn about your legal options and potential for compensation. Our attorneys make themselves available to clients after hours and on weekends.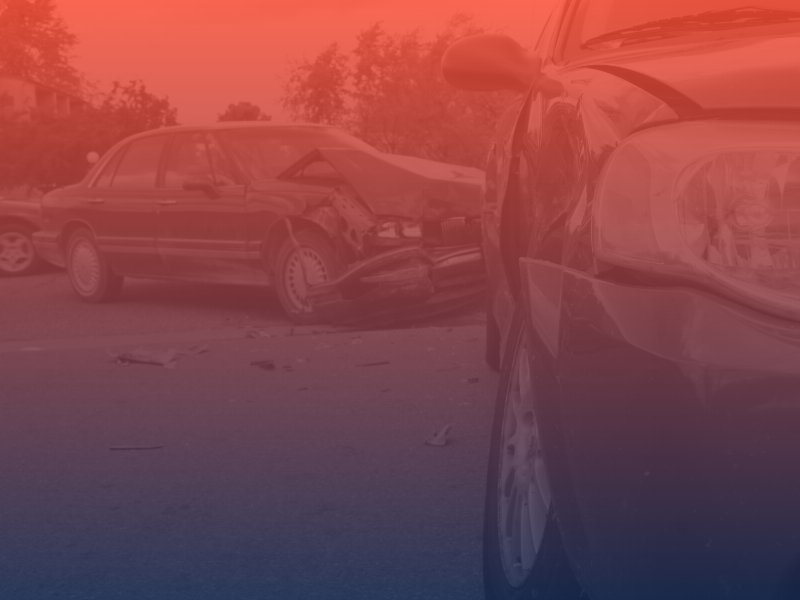 How Can an Alamogordo Car Accident Attorney Help Me?
At The Fine Law Firm, our attorneys have a 99% success rate in settling and trying claims for our clients. We achieve this by thoroughly researching and building each claim as if it were going directly to trial. When you hire a Alamogordo car accident attorney from The Fine Law Firm, that attorney will:
Review the accident reports;
Consult with any needed experts;
Interview witnesses;
Assess and evaluate the value of your accident claim;
Negotiate a settlement with the insurance companies; and
If needed, take your case to court.
We look forward to speaking with you and answering your legal questions. The Fine Law Firm is a local, New Mexico establishment, serving our community for more than forty years. If you cannot come to our office, one of our car accident attorneys will travel to you.
Reasons for Car Accidents
Car accidents are one of the most common personal injury accidents in Alamogordo. There are several reasons for car accidents, including:
Drunk driving;
Distracted driving, such as texting, talking on the phone, and eating;
Aggressive driving;
Road construction;
Vehicle defects;
Pedestrians;
Bicyclists; and
Poor maintained roadways.
Not all car accidents are solely the fault of the driver. Circumstances, including some of those above, extend liability beyond a careless driver to the following:
Vehicle manufacturers;
Faulty vehicle repairs;
Construction companies;
Civil authorities responsible for road maintenance; and
Vehicle parts manufacturers.
What to Do After a Car Accident in Alamogordo
The aftermath of a car accident is often confusing and frightening. However, there are simple steps to take after an accident that can preserve a victim's right to recover for their injuries and losses.
These are as follows:
Obtain all other drivers' license and insurance information;
Take photos of the whole accident scene;
Take photos of vehicle damages and medical injuries;
Call the police and get a copy of the accident report;
Get medical attention even for minor injuries;
Follow all medical recommendations and attend all medical appointments; and
Contact an experienced car accident attorney.
Never sign any documents or make a recorded statement without speaking to a New Mexico car accident attorney. Insurance companies are in business to make money, not pay settlements. The car accident attorneys at The Fine Law Firm are aggressive when negotiating with insurance companies and will go to trial if no fair settlement offer is forthcoming.
Call The Fine Law Firm today. Insurance companies know we mean business. You pay nothing up front, and you do not pay any fees or costs unless we win your claim. We serve clients based in Gallup, Farmington, Santa Fe, Carlsbad, Hobbs and more.