Rio Rancho Car Accident Lawyer
Car Accidents in Rio Rancho, New Mexico
When you or a loved one suffers a severe car accident that is not your fault, you need the help of an experienced Rio Rancho car accident attorney like those at The Fine Law Firm. Our car accident attorneys are committed to serving fellow residents of New Mexico and care about your physical, mental, and financial recovery.
The Fine Law Firm is:
Locally owned and operated for over four decades
Nationally recognized and rated
Successful in securing compensation for clients in 99% of claims
Our attorneys will go to trial to defend your legal rights. Schedule your consultation today and find out if your car accident claim is valid. Let us take the challenges and frustrations out of pursuing your legal claim off of your shoulders.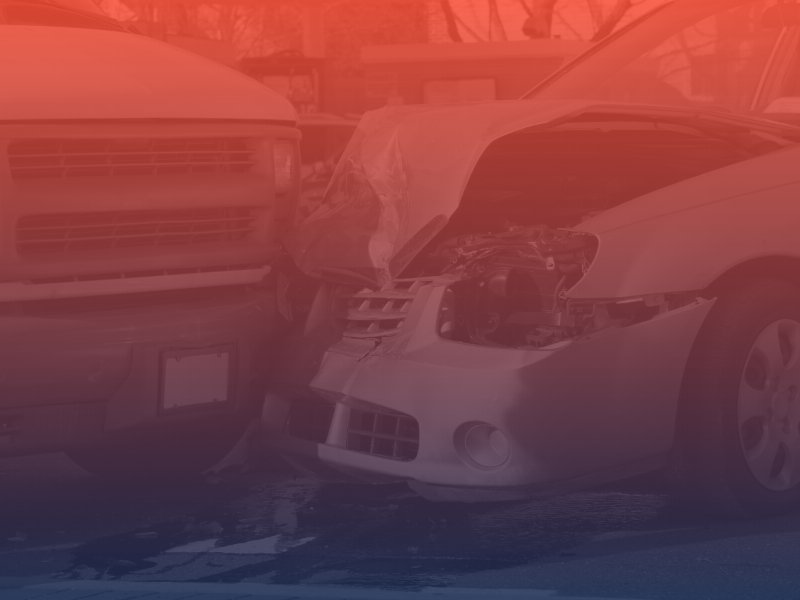 How a Rio Rancho Car Accident Attorney Can Help You
Car accidents may cause you physical, emotional, and mental pain. Additionally, they may burden you with mounting medical expenses and other unpaid bills. The New Mexico car accident attorneys at The Fine Law Firm will examine all aspects of your claim to calculate your current and future compensation needs for accident recovery.
Our experienced Rio Rancho car accident attorneys will build your case for compensation by:
Investigating the facts of your case in detail
Identifying and pursuing all liable parties
Employing experts and specialists when needed to estimate the financial and medical impact of the car accident on your life
Communicating with insurance companies on your behalf
Negotiating with insurance adjusters to recover the compensation you deserve
If needed, take your claim to court before a judge and jury
Call The Fine Law Firm and find out how we are different from other firms. When we fight for you, insurance companies take notice. Our fees are reasonable, and we only get paid if you win.
Common Causes of Car Accidents
Sadly, most car accidents are due to driver negligence. Driver negligence may include:
Impaired driving
Distracted driving
Failing to yield
Tailgating
Violating traffic laws
Drowsy driving
Speeding
Reckless driving
Road rage
Poorly maintained vehicles
Unsecured loads
Sometimes, dangerous roads or mechanical failure are responsible for car accidents. When dangerous roads cause car accidents, financial responsibility may lie with a government entity. A parts manufacturer may incur liability for an accident resulting from a defective vehicle part.
Types of Car Accident Injuries
The best-known car accident injury is whiplash. This is the sudden movement of the head and neck in a back and forth in a whiplike motion. Whiplash may last a few days or even weeks. Other potential car accident injuries are:
Concussions and traumatic brain injuries
Spinal cord injuries
Loss of limbs
Arm and leg injuries
Broken bones
Damage to internal organs
Eye injuries
Chest injuries
Torn ligaments
Paralysis
Many of these injuries need multiple, costly medical treatments, like physical therapy and rehabilitation. Others cause lifelong injuries and chronic pain.
Compensation for Car Accidents
Car accident compensation falls in one of two categories, economic or non-economic. Economic damages are calculable damages and include items like:
Hospitalization
Rehabilitation
Prescription drugs
Surgery
Lost wages
Loss of future income
Non-economic damages are more challenging to place a monetary value on and may include:
Pain and suffering
Mental and emotional trauma
Loss of consortium
Loss of quality of life
Wrongful death expenses
Get Experienced Legal Guidance
There are deadlines to file a car accident claim and recover for your injuries in New Mexico. Call and speak with The Fine Law Firm today to schedule your appointment with a knowledgeable car accident attorney. It is essential to know your legal rights and possibilities for compensation, so contact us today in Rio Rancho!