Drivers in every state are required to carry and maintain certain amounts of car insurance to provide financial protection in case of a car accident in Albuquerque. Before you operate a motor vehicle in New Mexico, it is important to understand the car insurance requirements in this state. This can protect you from getting fined by law enforcement for driving without insurance, as well as help you pay for a car accident.
New Mexico's Required Amounts of Auto Insurance
Another way to describe car insurance is proof of financial responsibility. It ensures that a motor vehicle driver has the financial means to pay for a car accident that he or she causes. If a driver is found liable, or financially responsible, for a car crash, he or she can use car insurance to pay for the victim's medical bills and property damage repairs. The car insurance requirements in New Mexico change from time to time. Currently, the minimum required types and amounts are:
Bodily injury insurance per person: $25,000
Bodily injury insurance per accident: $50,000
Property damage liability insurance: $10,000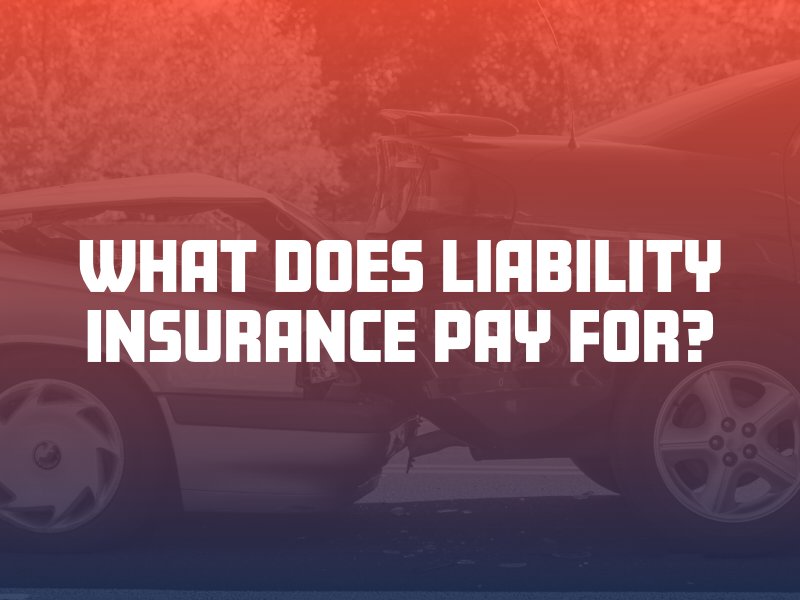 Liability insurance pays for the damage caused to someone else in a car accident, not the policyholder. A driver can also purchase additional types of car insurance, if desired, for first-party coverage. This is available to help a driver pay for his or her own medical expenses and vehicle repairs after a crash. For example, collision coverage will pay for the policyholder's property repairs after a car accident, while comprehensive coverage can cover damage caused by something other than a crash, such as vandalism or an act of god.
Uninsured or Underinsured Driver Insurance
Every insurance policy in New Mexico automatically comes with uninsured and underinsured motorist coverage, also referred to as UM and UIM insurance. However, this is an optional type of insurance in New Mexico. It can pay for the policyholder's injuries and property damage if the at-fault driver does not have car insurance or enough insurance to fully cover the crash. Unless you reject this type of coverage in writing, it will automatically be included on your policy.
Is New Mexico a Fault or No-Fault State?
The determination of who pays for a car accident is based on the insurance law in the state. New Mexico is an at-fault car insurance state, meaning the driver or party at fault for causing the collision will be responsible for paying. In a no-fault state, on the other hand, both drivers seek compensation from their own car insurance companies, regardless of fault. In New Mexico, a crash victim must prove that the other driver is at fault to be eligible for liability insurance coverage. In a no-fault state, proving fault or negligence is not a requirement.
What if the Other Driver Doesn't Have Insurance?
If you get into a car accident and find out that the other driver does not have insurance, contact the police right away. Notifying the police can lead to a ticket and a fine being given to the uninsured driver, as well as his or her vehicle being impounded until the driver can show proof of insurance. This can prevent other people from getting into accidents with the uninsured or underinsured driver in the future. A police report can also prove to your insurance company that the other driver is uninsured.
Next, contact your car insurance company to file an uninsured or underinsured motorist claim. If you purchased this type of insurance, your own provider would pay for the crash. If you do not have UM/UIM insurance, another option may be filing a personal injury lawsuit against the other driver. If the driver has the financial means, he or she may be required to pay for your accident out of pocket. Otherwise, discuss the possibility of bringing a claim against a third party, such as the manufacturer of an auto part, with an attorney. An  Albuquerque car accident lawyer can help you navigate New Mexico's insurance requirements.