You may be on the fence about hiring a personal injury lawyer to represent you during a claim. Research shows, however, that clients receive significantly higher recovery amounts when represented by attorneys, even after paying legal fees. Whether or not it will be worth it to hire a personal injury lawyer depends on the specific facts of your case.
When to Represent Yourself as a Pro Se Plaintiff
In some cases, the total value of the plaintiff's losses is too low to make it worth the costs of attorney's fees. In general, if your personal injury case is worth less than $10,000, it will go to the Small Claims Court in New Mexico. Most attorneys will not accept low-value claims, as they will not receive enough in attorney's fees to make it worthwhile. You can typically represent yourself (pro se) in the Small Claims Court and recover a fair settlement from an insurance company. If your case is potentially worth more than $10,000, however, it is important to consult an attorney.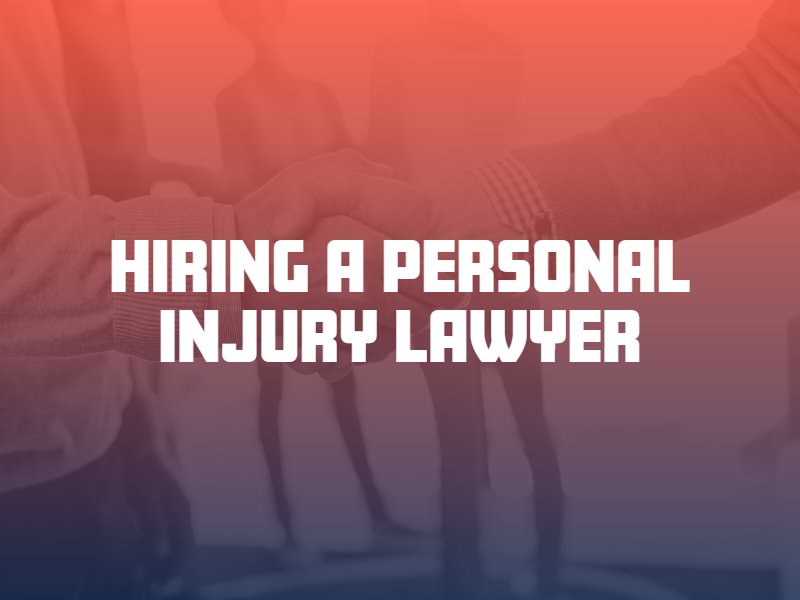 When to Hire a Personal Injury Lawyer
A lawyer will almost always be able to recover greater compensation for your losses than you can alone. Insurance companies negotiate differently with represented clients compared to unrepresented clients. If an attorney represents you, an insurance company will not take advantage of you or offer less than the true value of your losses. The insurance company will know that you have the power to take the case to trial. Thus, it is more likely to offer a higher amount to settle your claim. It can be especially important to hire a lawyer in certain circumstances.
You have serious or catastrophic personal injuries.
Your injuries will impact you for the rest of your life (permanent disabilities).
You have permanent scarring or disfigurement from the accident.
You lost a loved one in an accident in Albuquerque.
You have a high-value claim, but the insurance company refuses to increase its offer.
The defendant is refuting liability for your losses.
Your claim involves complicated issues, such as multiple defendants or comparative negligence.
The insurance company wrongfully denied your claim.
In these situations, representing yourself may not be a good idea. Handling your claim pro se if it involves life-changing injuries or complicated legal matters could lead to you accepting less than the case is worth. A lawyer will not let you accept a settlement that fails to fully compensate you for serious losses. With a lawyer, you can rest assured you receive an adequate amount.
How Much Does a Personal Injury Lawyer Cost?
If you believe you need a personal injury lawyer to represent you during a claim in Albuquerque, the next question to ask is how much the lawyer will cost. Most personal injury lawyers operate on a contingency fee basis, meaning they do not charge anything upfront for their services. Instead of paying upfront, a client will only pay if and when the lawyer obtains financial compensation on the client's behalf.
If the lawyer does not win the case, the client will not have to pay, in most cases. If the lawyer does when, the client will pay directly from the settlement or judgment award won, not out of pocket. Finding a lawyer that operates on a contingency fee basis can ensure you can always afford his or her services. You will not be responsible for paying attorney's fees yourself. Instead, the lawyer will subtract his or her fees directly from what he or she wins.
Most lawyers who use this payment system charge about one-third of the award achieved. The exact percentage, however, will depend on the attorney and the case. Learn more about how a lawyer can help with your claim, as well as what it will cost, during a free consultation with one. Contact a personal injury lawyer in Albuquerque today for more information.