Car accidents might happen every day, but that does not make getting into one any less frightening or confusing. Becoming the victim of a crash in New Mexico could leave you with many questions and concerns – including whether you will have to pay for your medical bills and other damages yourself. A car accident lawyer can provide peace of mind and honest answers to your questions in the overwhelming aftermath of a car accident. Choose the right attorney for you and your case by searching for a few essential traits.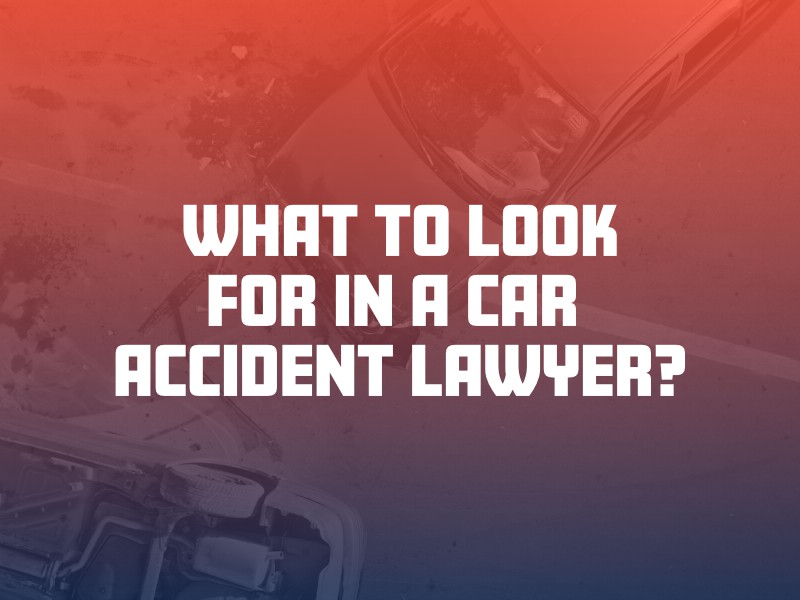 Experience
A car accident lawyer with experience will know what your car accident case needs to succeed. He or she can use years of experience to accurately assess the value of your claim, quickly collect evidence, efficiently handle the claims process and pursue the best possible results on your behalf. Experience can give you more confidence in the abilities of your attorney to handle anything that comes his or her way, including complications such as multiple defendants or comparative negligence defenses.
Do not look only for general legal experience. Search for a lawyer with experience handling car accident claims specifically. Every practice area comes with unique laws, rules and requirements. Car accident law is very different from product liability or premises liability law, for example. Find an attorney with real-world experience in handling motor vehicle accidents – ideally, your unique type of accident. If you were in an accident with a big rig, for instance, find a lawyer that handles commercial motor vehicle wrecks.
Time
Stay away from large mill-type firms that accept every case and take on as many as possible at once, passing them off to paralegals and assistants. These law firms may not have the time to dedicate personal care or attention to your car accident case. They may let your claim slip through the cracks, leading to avoidable delays in payout or a smaller award than your injuries are truly worth. Instead, search for a lawyer who is committed to providing personal attention to each client. Look for a firm that treats clients with one-on-one care, 24/7 communication and tailored legal strategies.
Reputation
The ideal personal injury attorney to take your car accident case would be one with a long history of satisfied clients. While one or two negative reviews online might not mean the lawyer is unfit, the majority of reviews and client testimonials for the lawyer you choose should be positive. Most car accident lawyers make reviews available on their websites, or you can conduct a separate search through a third-party site to see if you can find any information about the law firm.
Capabilities
Although most car accident claims settle without going to trial, you may need to pursue compensation through the full court process for fair results. If so, your lawyer will need the ability to represent you during an injury trial. If the lawyer you retain cannot go to trial, you may have to switch attorneys partway through your case. Search for a law firm with trial experience and ample legal resources to avoid this issue.
Results
The lawyer representing you should have a track record of succeeding with other car accident cases and clients in your area. Search for past case results on the lawyer's website or ask him or her directly about success stories. Although this will not guarantee the lawyer will win you an award, it can show that he or she has what it takes to achieve positive results for clients.
Personality
Finally, search for a personality you get along with when hiring a car accident attorney. Schedule free consultations with a few top choices and meet with each lawyer in person, if possible. You should get along with your lawyer and be able to trust him or her with your case. Your attorney should show commitment, compassion and a genuine desire to help when discussing your car accident case.