Medical malpractice is a civil wrongdoing that can negatively impact a patient. Medical malpractice can refer to many mistakes or acts of negligence on the part of a health care provider, resulting in harm to a patient. As the victim of malpractice at a hospital, it is important to learn your rights. You might have grounds to file a claim and pursue financial compensation for your injuries or losses. Bringing a claim against the correct party can make for a smoother and more efficient legal process.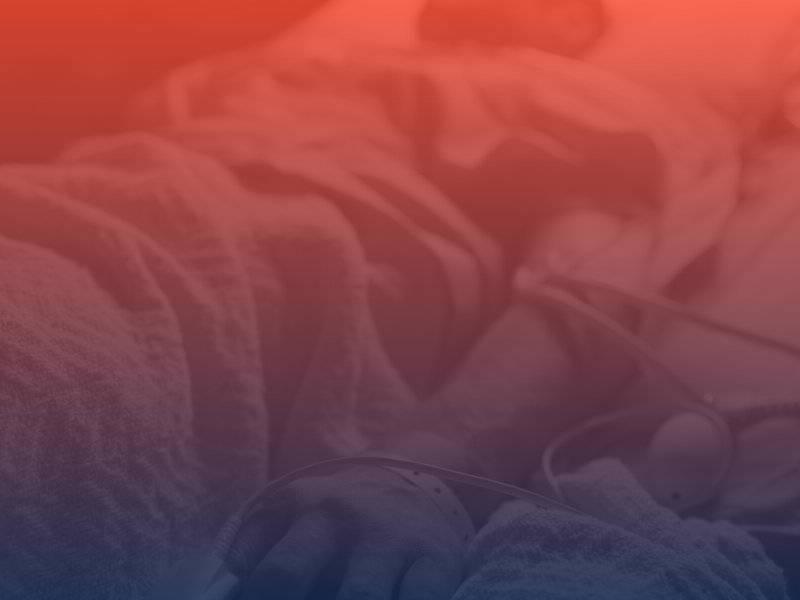 When the Hospital Is At Fault
The professionals who work at a hospital are not the only parties that owe duties of care to patients. The hospital as an establishment also has duties and standards of care. Many federal and state laws apply to hospitals and how they operate. A breach of any of these responsibilities could harm a patient. If you suffered an injury, illness or infection due to the neglect or wrongdoing of the hospital itself, you may have grounds to name the facility as the defendant in a medical malpractice lawsuit. A hospital in New Mexico may be liable for your damages for many actions and omissions.
Hiring unqualified or unfit staff members
Keeping an incompetent doctor on staff
Improperly training its employees
Failing to implement proper protocols
Neglecting patient care
Managing a hospital poorly
Scheduling too few staff members per shift
Failing to maintain a clean and safe premises
Turning away patients for being unable to pay
Poorly maintaining medical equipment and devices
Breaking state or federal laws
Committing HIPAA violations
Any action or omission a hospital, surgical center, emergency room, birthing center or another health care center commits that another facility would not have in the same circumstances may constitute medical malpractice. The hospital itself could be liable for your injuries, damages or a loved one's wrongful death in Albuquerque. If the hospital failed to keep a safe premises and this caused your injury, you might have a premises liability claim instead of one in the practice area of medical malpractice. Either way, the hospital could be liable for your damages.
When an Employee Causes Your Injuries
The other situation in which a hospital might have to pay for your damages is if one of its staff members committed malpractice. The rules of vicarious liability apply to hospitals in New Mexico. Vicarious liability works under the legal doctrine of respondeat superior. Respondeat superior means the master will speak for its agents. In a medical malpractice context, this means the health care center will be liable for the actions of its staff members. Vicarious liability can increase your odds of obtaining full compensation since a hospital will have greater insurance coverage than an individual.
You or your attorney will need to find out if the person allegedly at fault for your injury was an employee of the hospital. At most hospitals, support staff members are employees of the facility. Support staff can include receptionists, clerks, medical technicians, nurses and custodial workers. If a support staff member negligently causes a patient's injury, the hospital will most likely be vicariously liable for damages, meaning the patient can bring a claim against the hospital rather than the individual staff member.
If you intend to bring a case against a physician or surgeon, on the other hand, the individual might be the only defendant you can name in your suit. Most physicians in New Mexico are independent contractors, not employees of the hospitals where they work. The hospital will not be liable for the actions of independent contractors in most cases. However, if the hospital controls the doctor's hours, limits vacation time or sets the doctor's fees, the law might technically classify the doctor as an employee. Work with a medical malpractice lawyer to understand who you might be able to name in your lawsuit.