If a car accident changed your life, you may need financial compensation for your losses. A crash connected to someone else's negligence, recklessness or intent to harm you could make you eligible for significant financial recovery in New Mexico. Filing an insurance claim and knowing how to negotiate it for the best possible results could help you move forward with the money you need. A settlement or verdict could be enough to pay off your medical debts, replace lost wages, repair your damaged vehicle and move on.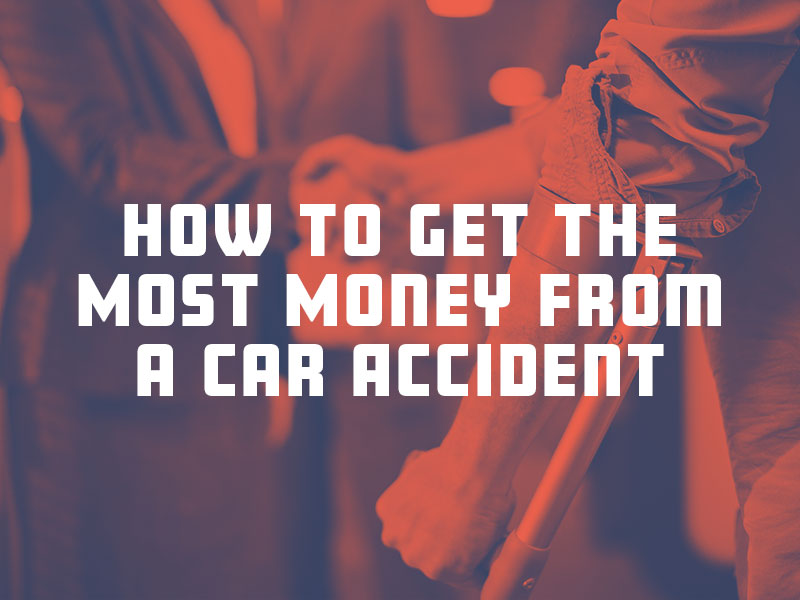 Do Not Talk to an Adjuster
Saying the wrong thing to an insurance claims adjuster is one of the most critical errors a claimant can make during a car accident case. An insurance adjuster is a person an insurance company assigns to your case. The adjuster may work for the insurance company or a third party. The adjuster may contact you within days of your crash to collect information and assess your claim. Be wary when talking to adjusters, as they are not on your side. They work for the insurance company and want to reduce your payout.
Politely decline to answer questions until you have spoken to an attorney
Say no to giving a recorded statement
Do not admit fault or apologize for the wreck
Do not give details about your injuries
Give only the facts and minimum required information
Do not speculate about the crash
Do not accept the first settlement offer
Negotiate for a better settlement with help from a lawyer
If you are afraid of saying the wrong thing to an adjuster, do not talk to him or her alone. Instead, hire a personal injury lawyer to take over insurance claim negotiations for you. A lawyer will know exactly how to handle adjusters and their common delay-and-deny claim tactics. A lawyer will not let you settle for less than your claim is reasonably worth.
Do Not Wait to Get Medical Care
Insurance companies look for any excuse to get out of paying claimants for car accident damages. A popular mistake insurers cling to is if the claimant waits to get medical care. An adjuster could allege that delayed treatment means the injuries were not serious, or that the delay contributed to the severity of the person's injuries. As a victim, seek immediate medical care after your car accident to maximize your settlement award. See a doctor for a checkup even if you do not think you have any injuries, as the adrenaline from the crash could be masking the pain.
Mention Your Injuries
Once at a doctor's office or emergency room, explain that you were just in a car accident. Describe any injuries, sensations or symptoms you feel to a medical provider. Do not hold back or assume something you are feeling is unrelated to the crash. Injuries such as traumatic brain damage could lead to strange symptoms such as mood swings and trouble sleeping. Describe what you are feeling in detail for a more prompt and accurate diagnosis.
Follow Your Treatment Plan
If a doctor diagnoses you with an injury after a car accident, show the medical provider you want to get better. Do this by obeying your doctor's orders and treatment plans like a responsible patient. Do not skip treatments or rehabilitation sessions. Deviating from a recommended treatment plan could give the insurance company a reason to deny your injury claim or reduce your payout.
Hire an Attorney
The best way to get the most money from a car accident claim is with help from an experienced professional. An Albuquerque car accident attorney will know how to negotiate your claim for the best possible results. A lawyer has experience handling all types of car accident cases in your region. A law firm will have the resources and personnel to dedicate to your financial recovery. When you trust a lawyer to take over your claim, you can have peace of mind while someone else fights for maximum compensation on your behalf.