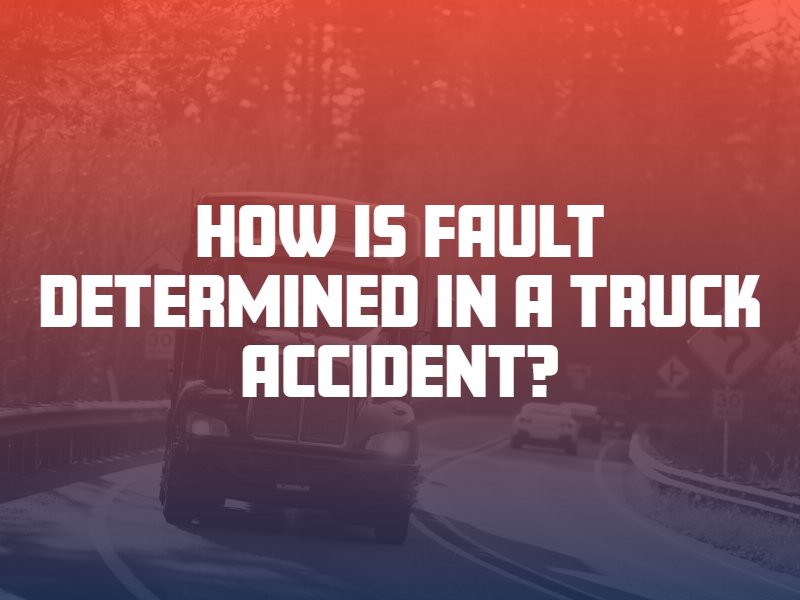 Truck accidents are common in New Mexico and throughout the US. They can occur when truck drivers behave negligently or trucking companies fail to ensure the safety of their fleets. In 2017 alone, 4,657 commercial trucks were involved in fatal car accidents around the nation. A truck accident victim may be able to recover compensation for their damages if he or she can prove fault rests with someone else for the collision, such as the truck company. An Albuquerque truck accident lawyer can help a victim collect evidence of fault during a truck accident suit.
Police Reports
Almost all truck accidents are serious enough to require police reporting. In New Mexico, this threshold is if the crash caused injuries, deaths or at least $500 in property damages. The catastrophic nature of most commercial truck accidents mean those involved must call the police from the scene. A peace officer can investigate the accident and draft a report with important details, such as the crash location, approximate time, date, the names of the parties involved and whether either party committed an infraction that might have caused the wreck.
If the truck driver appears to be under the influence of drugs or alcohol, the police can conduct tests and document their opinions in a crash report. The report can serve as evidence against the driver during an injury claim later. The same is true if the truck driver broke another law, such as running a red light, using a handheld cellphone while driving or driving recklessly. Obtaining a copy of the police report, along with records of broken laws or traffic infractions, could help the victim prove the truck driver's fault for the collision.
Photographs of the Scene
Photographic evidence is an important form of proof during an auto accident claim. Photographs and videos taken at the scene of the crash could help accident reconstructionists piece together how the wreck occurred and who might be to blame. Pictures can also document potential proof of negligence, such as food wrappers in the cab of the truck driver's vehicle, pointing to possible distracted driving as a crash cause.
Eyewitness Accounts
A reliable eyewitness could testify as to who or what caused the truck accident or at least provide further details of the wreck to help investigators understand what happened. It is important for victims to obtain the names and phone numbers of anyone who witnessed the truck accident while still at the scene. Police reports may or may not include this information.
Black Box Data
One of the most important sources of evidence in a truck accident case is a truck's black box. Most newer trucks come equipped with black boxes – recording devices that monitor and track the truck's metrics. These metrics can include how the driver performed in the moments leading up to the crash, such as whether the driver seemed to be speeding, driving erratically or slamming on the brakes. Another device on board a big rig that could offer evidence of fault is the electronic logging device. This is a mandatory piece of equipment for all commercial trucks under federal law.
A crash victim must act quickly to protect potential evidence from a truck's black box, electronic logging device, driver employment records, cellphone records and other sources of information. The trucking company will send its own legal team and investigators to the scene immediately to try to limit its liability. Acting fast could be the only way for a victim to preserve key evidence.
How to Determine Fault for Your Truck Accident
A full investigation of a truck accident in New Mexico will look for all these sources of information and more. Investigators will explore all potential outlets for evidence against the person or party that caused your truck accident. Investigators could work for the city police, an auto insurance company, a truck company and/or a law firm. Hiring a New Mexico personal injury attorney could grant you access to investigators and other resources to help prove someone else's fault for your truck accident. If you do find proof of fault, your lawyer can file a damage claim against the correct defendant on your behalf.