Las Cruces Car Accident Lawyer
Car Accidents in Las Cruces, New Mexico
If you or a loved one suffer injuries from a car accident through no fault of your own, you may worry about how you will pay for the resulting medical bills and other losses. Let the car accident attorneys at The Fine Law Firm take the weight of your accident off of your shoulders and tackle your legal claim for you.
At The Fine Law Firm, our Las Cruces car accident attorneys know that an accident has a significant impact on your life.
Our Las Cruces Car Accident Attorneys Are:
Experienced representatives of injury victims in New Mexico
Ready and able to take your car accident claim to trial if needed
Aggressive when fighting for the compensation you deserve
Contact us today for a free evaluation of your claim and to learn about your legal rights as the victim of a car accident. The Fine Law Firm is a local firm and prides itself on helping fellow residents of New Mexico for over forty years. Se Habla Español.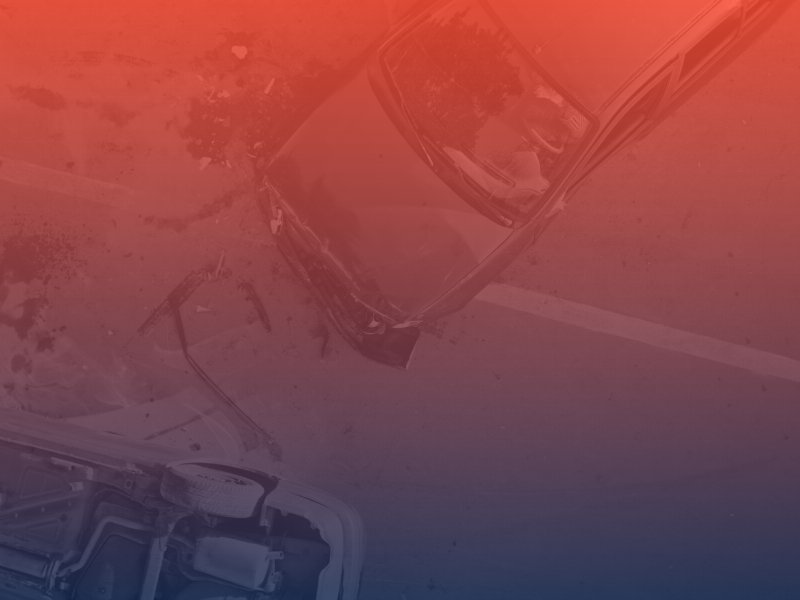 What a Las Cruces Car Accident Attorney Can Do for You
Navigating the legal aftermath of a car accident is difficult, especially when there are mounting medical bills and serious injuries involved. The Fine Law Firm will help you explore your legal options, represent your interests, and protect your right to compensation. Additionally, our car accident attorneys may help you with:
Managing the legal aspects of your case so that you can focus on recovering
Investigating your accident
Collecting critical evidence, including witness testimonies
Consulting with specialists and experts
Preventing an insurance company from taking advantage of you
Calculating your projected injury-related expenses
Litigating on your behalf if the case goes to court
An experienced Las Cruces car accident attorney from The Fine Law Firm will build your claim to prove the at-fault party is responsible for your medical expenses, lost wages, loss of earning capacity, and all other damages. Call us today to discuss how we can benefit you and your car accident claim.
Common Car Accident Injuries
Injuries in a car accident may range from mild to severe. Some of the most devastating injuries do not appear right away; therefore, it is crucial to seek immediate medical care after an accident and attend all follow-up appointments. Typical car accident injuries include:
Whiplash is the most common car accident injury. It is named for the fast, whip-like motion of a body from front to back. Whiplash can be very painful, and it can take weeks or months to heal
Scrapes and cuts
Head injuries and traumatic brain injuries. Traumatic brain injuries may cause long-term problems with brain function, headaches, and sleeping difficulties. Brain injuries are sometimes difficult to diagnose a brain injury and require a treatment plan to avoid lifelong complications
Broken ribs
Broken and fractured bones
Internal bleeding
Herniated discs, spinal cord injuries, and paralysis
Knee trauma
Post-Traumatic Stress Disorder (PTSD)
Emotional trauma
Causes of Car Accidents
There are many causes of car accidents. However, the number one reason for car accidents is not a weather condition or road hazard. It is distracted driving.
Distracted driving occurs when a driver is not paying attention to the road. Usually, this happens when a driver is talking or texting on their cell phone, eating, or looking elsewhere in the vehicle. Other reasons for car accidents may be the following:
Speeding
Driving under the influence of drugs or alcohol
Reckless driving
Road rage
Inclement weather
Failure to follow traffic signals
Inexperienced drivers
Driving at night
Vehicle design defects
Road hazards or construction
Drowsy driving
Poor vehicle maintenance
Animals
Every car accident is different, and so is every injured victim. At The Fine Law Firm, our New Mexico car accident attorneys will take the time to learn about your individual recovery goals and future needs. Call our office today.
If You Need Skilled Legal Representation, We Can Help
If your injuries prevent you from coming to our office, one of our experienced attorneys will go to you. Do not put off your next step towards rebuilding your life. Call The Fine Law Firm today.